We won't mention the health benefits of egg in this post, since you all know it very well and are taught about it in home, schools, and by every possible source. But how many of you know various HEALTHY ways to cook an egg? Most of us are limited to boiled, fried, or scrambled varieties of egg dishes. Trying to be more creative, many of us shall promptly answer 'omelette'.
Well, there are plenty of ways to cook this highly proteinaceous food, which may even include its combination with other nutritious items as well.
Read out the rest of the blog post and become an expert of cooking healthy egg recipes. Get some interesting egg dishes for breakfast on the table rather than serving those stereotypical egg recipes over and over again.
Poached eggs: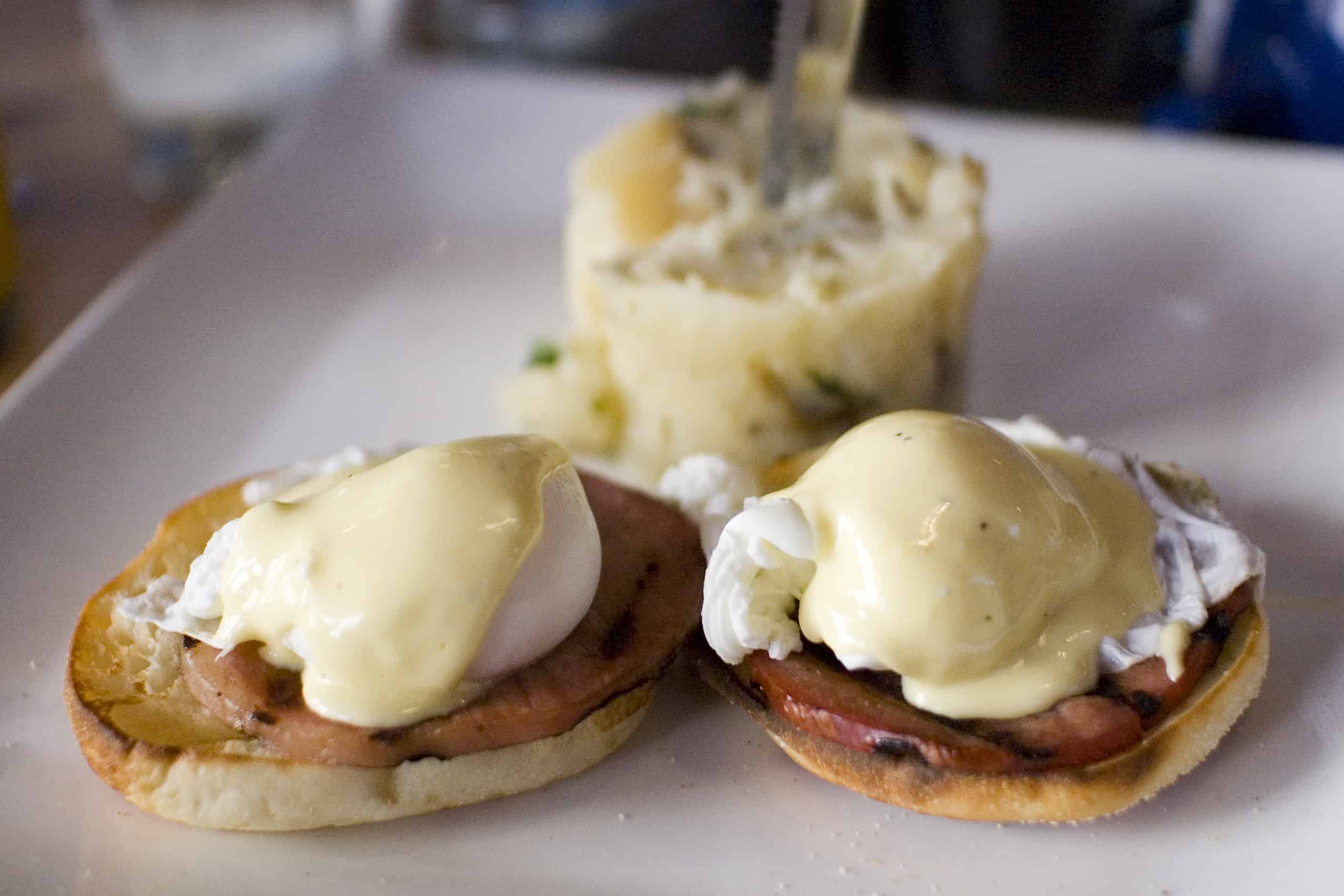 Poached eggs weigh equal to boiled eggs in terms of nutrition. For making poached eggs, simmer about three inches of water in a saucepan. Crack an egg and empty its content in a cup. Deliver the egg contents from the cup into the simmering water. When you notice that the egg whites have turned solid and the yolk has just started to harden, take a slotted spoon and take out the egg. To add to the nutrition of your breakfast, serve this poached egg with a whole-grain toast.
2. Poached egg with spaghetti: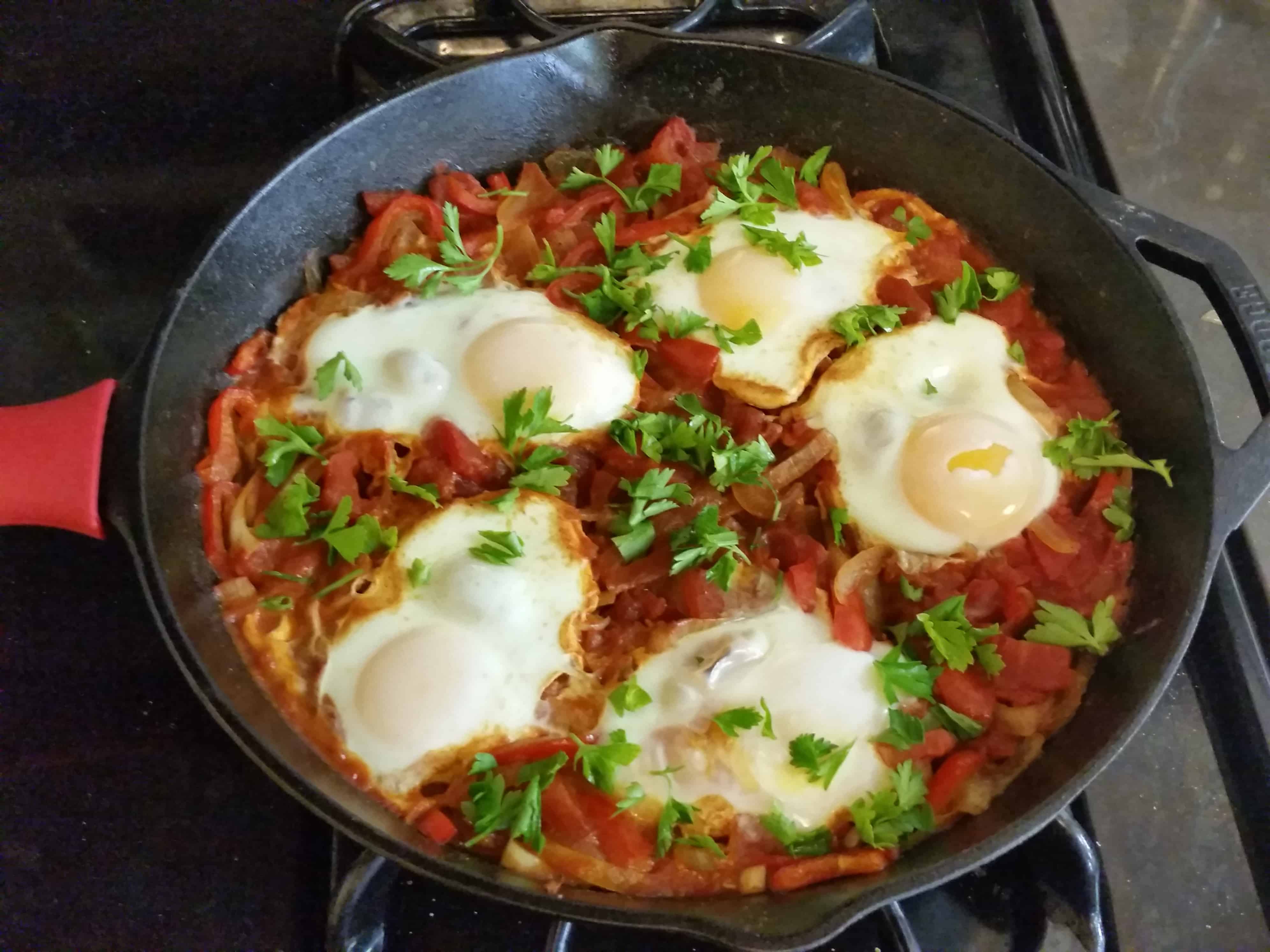 This sounds even more appetizing than the previous egg recipe. You can add poached eggs to your lunch as well by simply following an addition step in the making of the tomato sauce for your spaghetti. Crack open an egg and empty its content into the simmering sauce. When the egg whites have turned solid while the yolk is still soggy, pour out the poached egg along with some sauce into the dish containing spaghetti. Add some of your favorite herbs for taste enhancement.
3. Deviled eggs: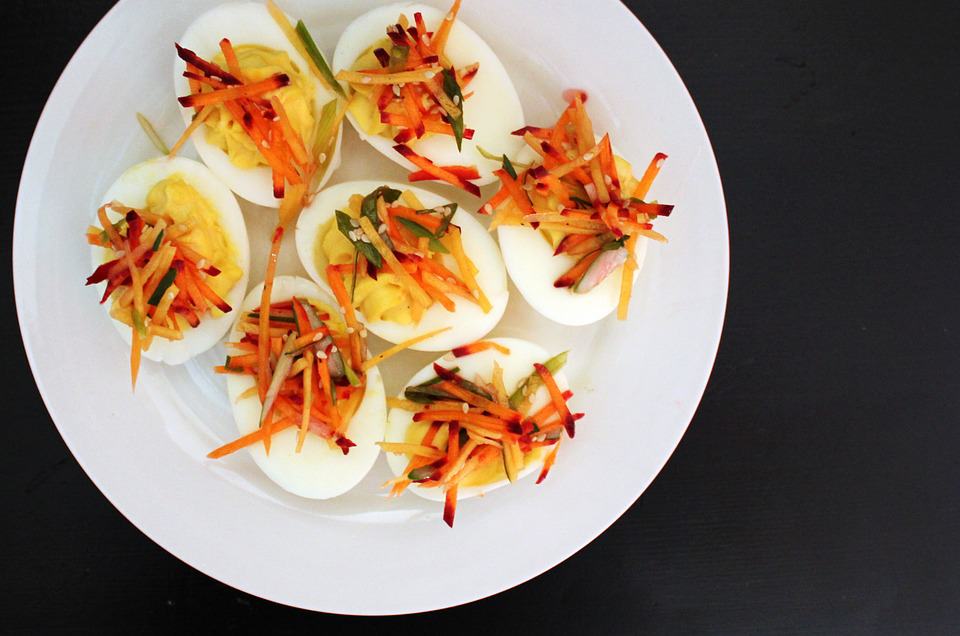 Deviled eggs can either form a part of your breakfast meal, or can serve as a delicious party meal. The recipe is quite easy and quick. All you need to do it to boil hard six eggs and cut them vertically into halves. Remove the yolk and mix it with low fat cheese, low fat sour cream and low fat mayonnaise (you can also use mustard in place of mayonnaise). Place this mixture over the whites and garnish it with your favorite ingredients. If you are a spice loving person, try adding some black pepper to the yolk's mixture when preparing it.
Click next to see more